I'm bummed. Really disappointed. Been thinking about this for a while, and I guess it's just time to put it out there.
I believe that our REALTOR® Associations are coming up short, in particular the Virginia Association of REALTORS®.
How so?
In particular, relating with the idea of failing to fight for private property rights. In particular, relating to Dominion's proposal to lay a pipeline through Central Virginia and the Shenandoah Valley, through some of its most beautiful and well-preserved natural regions – the private property of your fellow Americans. Perhaps private property belonging to you.
Seems unreal, right? Don't we work hard to get to a place where we can offer our families security, stability, ability to find freedom from the impositions of renting, and the space to create our own personal domains? Whether it's in the city – urban and convenient , or in the country – sprawling and brimming with vegetation and wildlife, we are told our entire lives that The American Dream is one of the hoops for which to reach.
So what is going on here?
Well, Dominion Virginia Power has decided that Augusta and Nelson Counties have prime real estate on which to lay their pipe, without the consent of the receivers. In fact, there are quite a few very vocal receivers who are loudly saying NO, and standing up to the surveyors who are out there to determine whether or not snagging this land from private citizens is a good idea for Dominion. So far Dominion seems to think it's an awesome idea.
There are several problems with this, though. Pipelines are not safe. They just aren't.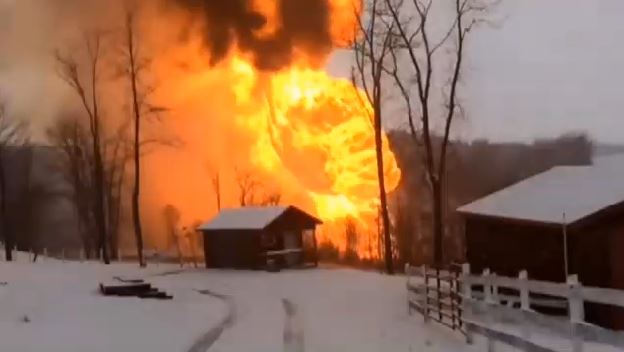 They are known to leak, which can cause irreparable damage to the wells of property owners. As we know, once the well is poisoned, the land is just about worthless.
They explode. And the instances of explosion are not isolated. We all see that these explosions, bleeding out corrosive contaminants, are on the rise.
I recently went to a fact-finding meeting where Dominion spokespeople stood and gave their talk. Not only were they ill prepared to address basic questions, like real estate property values being affected, they seemed completely unfazed by the public's concern that their proposed route was within exploding range of a public middle school. There was a palpable feel that Dominion reps were disconnectedly there to attempt to smooth feathers. Frankly, the arrogance was infuriating.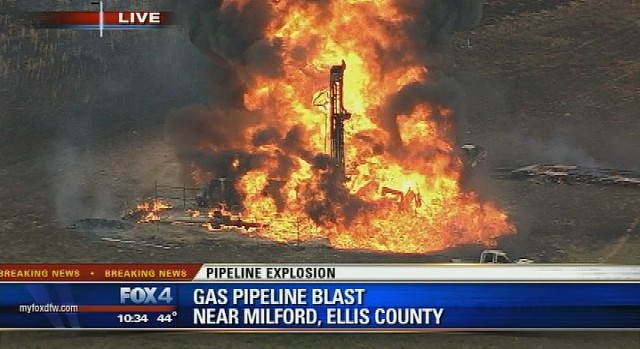 It's a problem. It is a problem for people who have done what they were told to do, and now have a little slice of heaven of their own. And then here comes Dominion with its claim of right to use Eminent Domain in order to come in and dig on their land. By strict definition, Eminent Domain is supposed to be for public use, though. Not for corporate shareholders' use. There is no public use here. This is not public use.
Dominion is saying that their proposal will create jobs, but many have said that those jobs will be for firefighters and environmental first responders. Evidence has shown us that this concern has merit.
In February of 2014, Exxon CEO Rex Tillerson joined in on a lawsuit to prevent fracking near his 84 acre Texas ranch. So he likes the idea of gas lines and fracking, just not in his back yard.
This is a much bigger topic than I can write here, and the purpose of this essay is not to educate the public on the dangers of pipelines and then, potentially fracking – a topic which has been skirted by Dominion as to their future plans.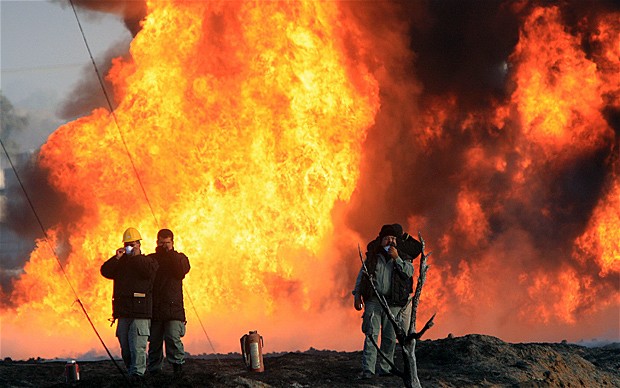 The purpose is to ask loudly and clearly, where are our REALTOR® associations speaking up for these homeowners? Where is VAR, stepping in to assist homeowners who are out there slugging it out for themselves? It clearly states on VAR's home page that one of their missions is:
"Governmental Advocacy 
Your voice is heard by Virginia's legislators through lobbying efforts that encourage laws that protect private property rights, limit government intrusion, and maintain an open marketplace, thus enhancing your ability to do business successfully." 
So where are you, VAR? There is a huge grassroots lobbying effort happening here in Virginia, trying to protect homeowner/landowner rights from the Goliath of Dominion. And we hear absolutely nothing from your court. What's going on here?
Law suits being filed in both directions, public hearings being held, articles being written in the newspapers and TV stories being done. And again, where is VAR?
This is the planet that we give to our kids, and we are failing big time when we choose to keep quiet about matters of such grave and irreversible importance. We need to be holding each other accountable to do what we say we do, and be who we say we are.
And when VAR says that they are on board to protect private property rights, it seems that this situation would qualify as an excellent opportunity. I imagine that folks among their ranks read the newspaper.
If we are looking to improve our public image, and that is what we say we want all the time, let us not just step in when a commission is to be made from our service with the public. Let us stand up as an entity who fights for the American Dream in the face of corporate bullying. Let us stand behind the brave homeowners who say No, they will not allow their wells to be poisoned without a fight. They will not tolerate the threat of losing everything they have worked for because Dominion got a wild hair to capitalize on our natural infrastructure.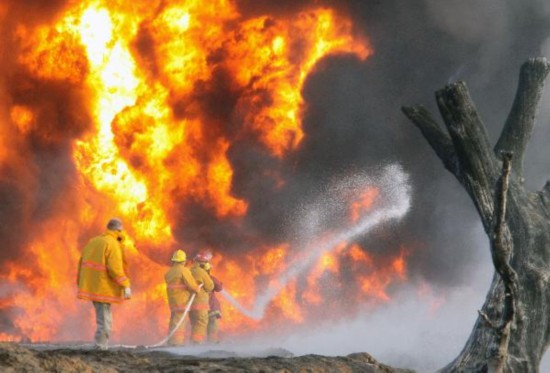 Below is a very crude list of pipeline accidents since 2010, copied from the Wiki. It's not the best source, and this list disclaims as not complete, but it is still pretty startling. I chose this source because of its ease of comprehension:
Please feel free to cite other reliable sources for this information in the comments section. I'd appreciate it.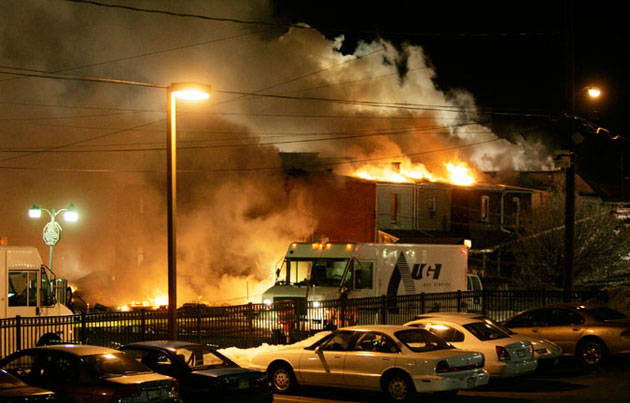 With all of this happening related to pipelines, how must even the average layperson intuit that property values will move? I have had three people U-Turn out of Nelson County as ready, willing, and able purchasers since this idea hit the table. If we know that markets are dictated by supply and demand, this stands to lower property values considerably. I understand that other agents are experiencing the same.
A few more excellent resources  are the Facebook pages Virginians Against Pipelines, Friends of Nelson, and Pledge of Resistance to the Dominion Pipeline.
Rex Tillerson (EXXON) does not want this going on in his back yard. But what about our back yards?
What about us? Really just astounding.
Come on VAR. Put your action where your statements are. Get visible and join the fight against corporate bullying to take our property rights. It's never too late to start doing what you say you do.