Hey Staunton, VA! Looks like our hard work for a Community Dog Park has paid off.
We are, indeed, getting one at Gypsy Hill Park, and we could not be more excited!
The City Of Staunton Department of Parks and Recreation is asking the Community to step up and offer some ideas as to what this canine play area should be named, and are running a contest for submissions.
Please see below, and send in your ideas.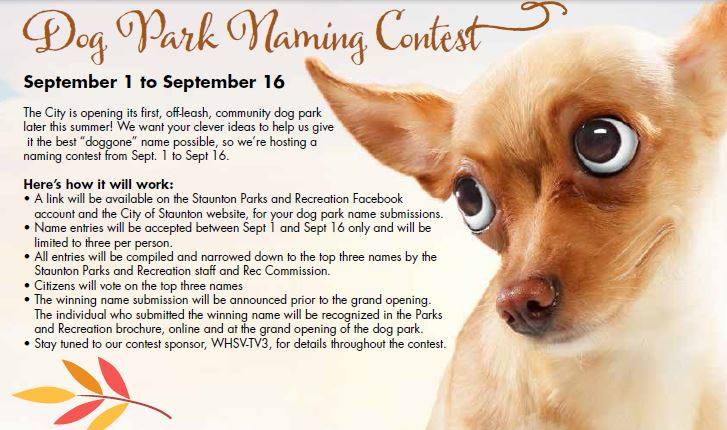 With this installation, we think that Staunton will be the most perfect place in the world to live, work, and play.
And Rex and Vader say WOOF WOOF!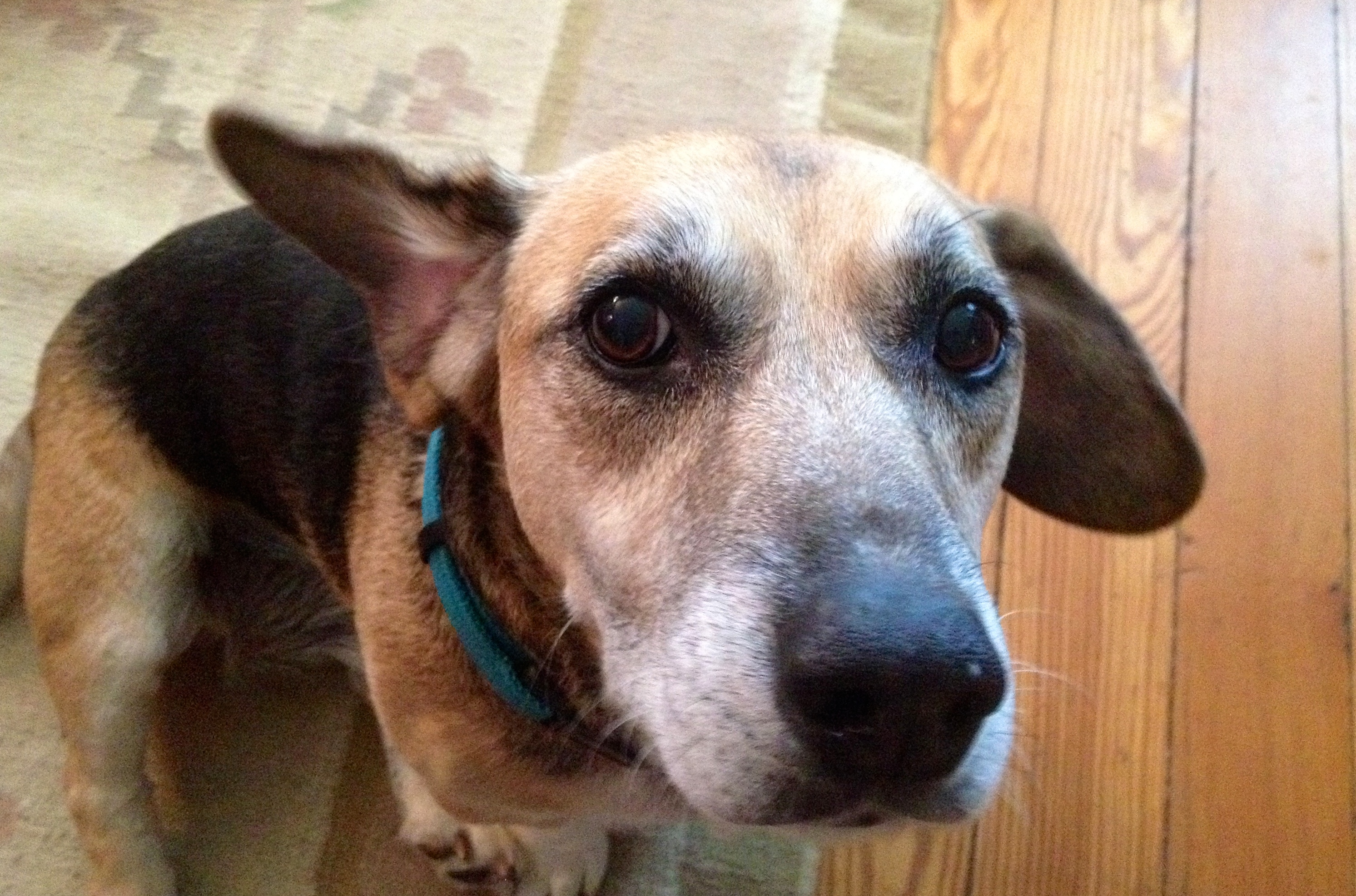 WOOF!!